Welcome To  Chefs Association Of Ghana
Chefs Association of Ghana  is a non-profit industry body, founded in 2005 and rebrand in 2016, that represents the interests of chefs, cooks and caterers at all levels, with a focus on skills development, the celebration of culinary professionals and transforming the industry.
Our regional events, such as WAFEST help you to network with fellow chefs, assisting you in finding career opportunities and advice on a chef career.
The  Chefs Association of Ghana is a non-profit company and sponsorship plays a vital role in its successful running.
Without the generosity from the below sponsors and patrons, we would not be able to fulfill our mandate of reflecting Ghana's culinary diversity and promoting the art and science of cookery.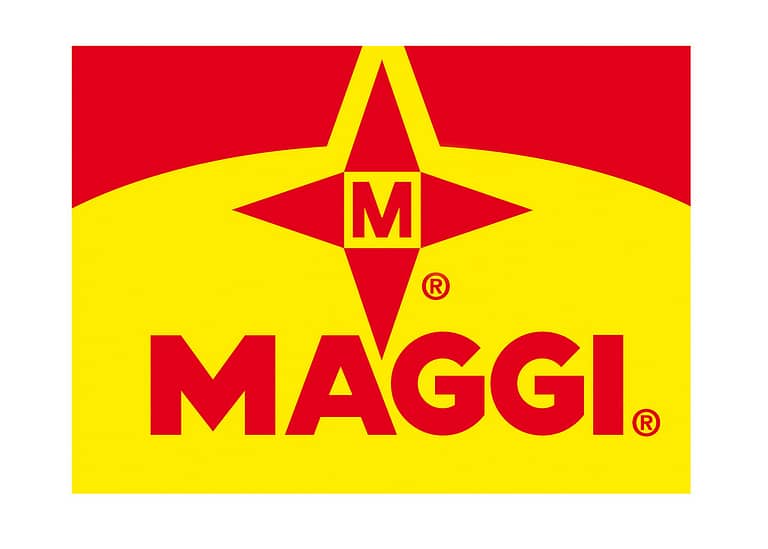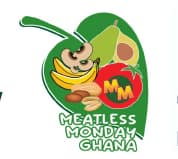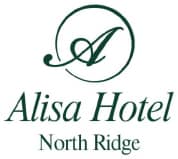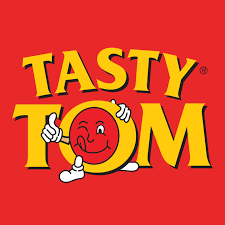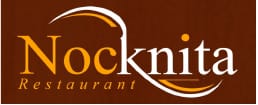 Become a Member
to the chefs who heed the call to get behind the stoves and apply their skills to doing what they love to feed people. Stepping up can take a variety of forms
Click Here
Catch up on our latest news and events happening around your area.

We Represent
Been a member of CAG give you opportunity to represent CAG in various culinary competitions and expo across the globe.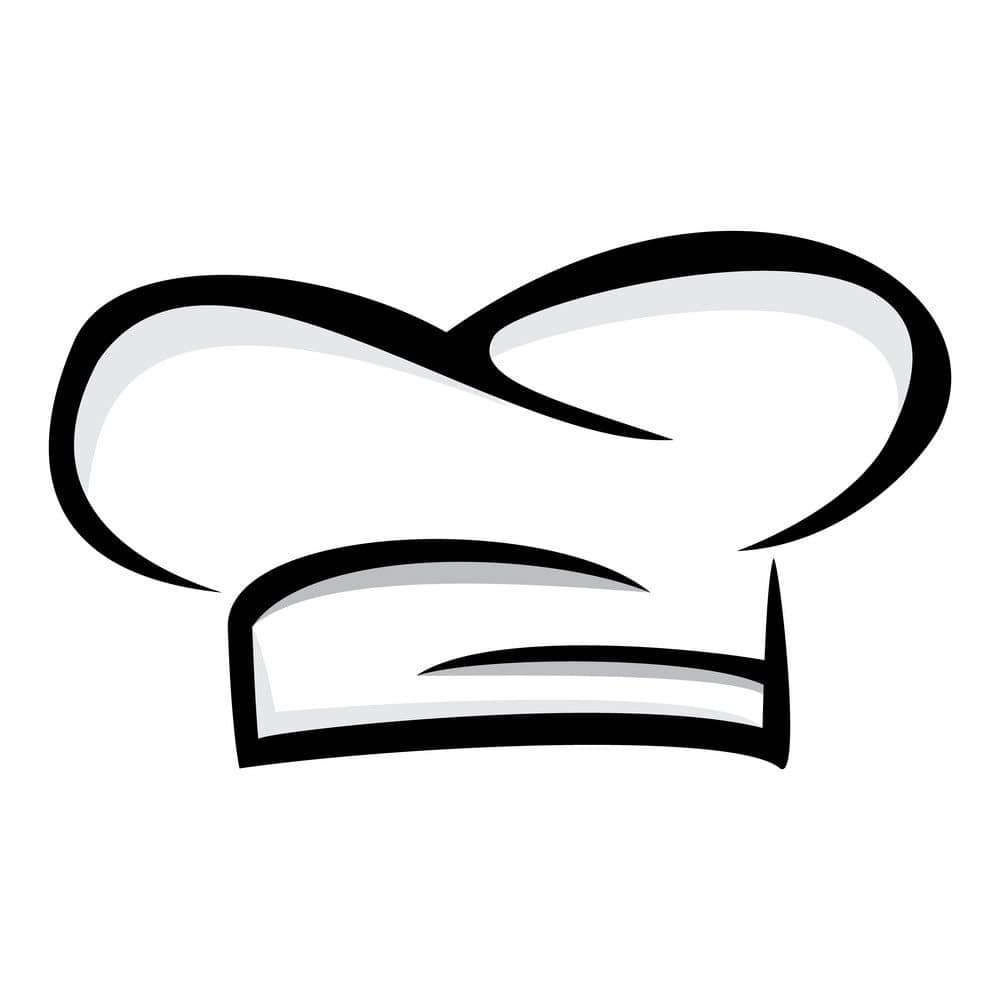 We Cook
let discuss and share our culinary expertise within the industry.

We Connect
Let connect , network with top chefs , culinary expert and industry professional during CAG platforms.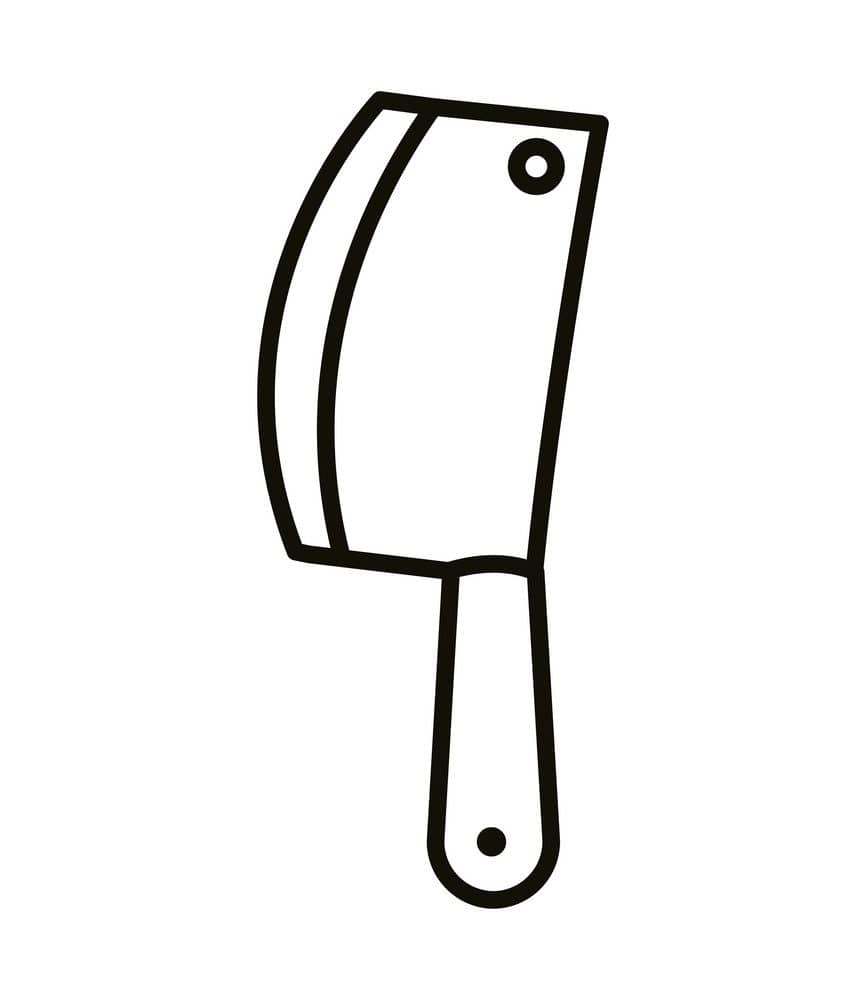 We Educate
Been part of CAG give you opportunity to develop your skills through training, seminars and competitions